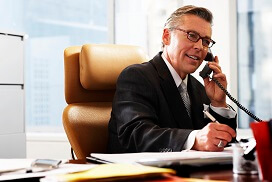 Pre-Qualify Your Location for Internet & Voice Services In Advance of Signing a Lease, Moving or Opening Your Business.
Businesses That Pre-Qualify With Us Typically:
Save $1000s
Have More Time To Focus On Growing Their Business
Avoid Frustration & Service Delays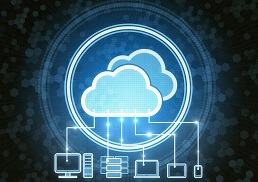 National ComTel is your one point of contact for ALL your office needs.
Unlike the big providers or using multiple vendors, we are able to design and maintain your network, provide the service and support for your office's:
Internet, Voice, VoIP, Network Management, Security needs and more…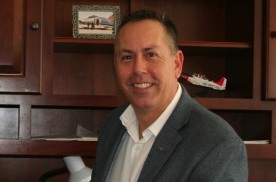 We are a national re-seller. The infrastructure that we use is as good as any other… however the service and support are far beyond what others provide.
We are a company that you can trust and our history of over twenty years proves that.
National ComTel is here to serve and support your business with our powerful communications solutions.
Testimonials
A few words from our customers and partners…
Need Expert (and Friendly) Advice for Your Business' Internet or Voice Services?
We're a nationwide telecommunications provider with the personal and professional touch you deserve.
Request Expert Consultation