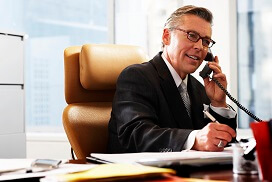 Pre-Qualify Your Location for VoIP & Internet Services In Advance of Signing a Lease, Moving or Opening Your Business.
Businesses That Pre-Qualify With Us Typically:
Save $1000s
Have More Time To Focus On Growing Their Business
Avoid Frustration & Service Delays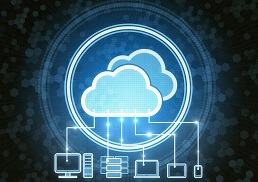 National ComTel is your one point of contact for ALL your IT Managed Services needs.
Unlike a big provider or using multiple vendors, we are able to design and maintain your network, provide the service and support for your Denver office's:
VoIP Phone Service, Business Internet, Network Management needs & more…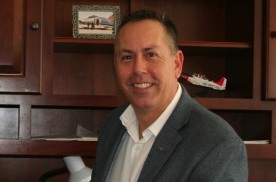 We are a national re-seller. The infrastructure that we use is as good as any other… however the service and support are far beyond what others provide.
We are a company that you can trust and our history of over twenty years proves that.
We're here to serve and support your Denver business with our powerful communications solutions.
Testimonials
A few words from our customers and partners based in Denver and nationwide…
Need Expert (and Friendly) Advice for Your Denver Business' VoIP or Internet Services?
We're a nationwide business VoIP & Internet provider (including high-speed & wireless internet) based in Denver, Colorado with the personal and professional touch you deserve.
Request Expert Consultation