Todd McIntyre – President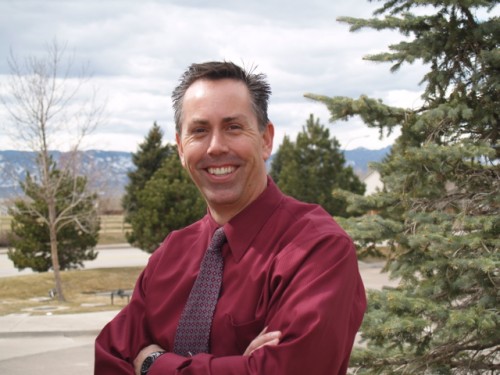 Todd got is start in the communications industry in 1993 with another provider, after being asked to come on board with National ComTel in 2001 to manage the customer service, billing and management, he then purchased the company and has expanded the market area by 23% and had added numerous services and products to the companies portfolio, thus enhancing the customer support and over all service requirements.
Todd is also a Lt. Col with the Air Force Auxiliary flying search and rescue, homeland security and other airborne missions.  He is a graduate of the University of Wisconsin – La Crosse and several Air Force extension classes.
---
DeVon Williams – Provisioning and Technical Support

Mr. Williams came to National ComTel in 2004 and has moved up through the company and is now in charge of provisioning customer services and technical support.  Mr. Williams attended Pierce College with additional classes at DePaul for recording engineering.
---
Renee McIntyre – Marketing/Facilities Management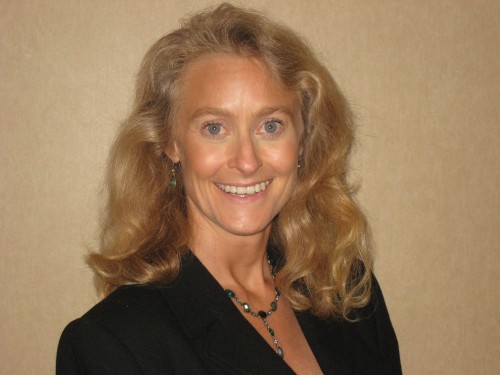 A graduate from the University Colorado Boulder, Renee has brought her marketing expertise to National ComTel after working for such companies as First Data Corp and Western Union.  Her corporate work and understanding has assisted NCT in web design, marketing, SEO and other networking and sales avenues.
---
April Preston – Management Support and Collections

Ms. Preston is our back office support manager in charge of Automation provisioning and Internal Liaison for customers.  She has been with National ComTel since 2009.
---
Joe Burns – Project Management
Joe has an extensive and impressive career working with such companies as Orical, Flexant as well as others.  Joe oversees major projects and all IT, networking, cloud, security management projects on a daily basis.
---
Jeff Foss – Special Projects
Jeff works with National ComTel in an advisory roll and in special project such as merchant services.  Jeff is also working on several new ideas in other states.
Need Expert (and Friendly) Advice for Your Denver Business' VoIP or Internet Services?
We're a nationwide business VoIP & Internet provider (including high-speed & wireless internet) based in Denver, Colorado with the personal and professional touch you deserve.
Request Expert Consultation