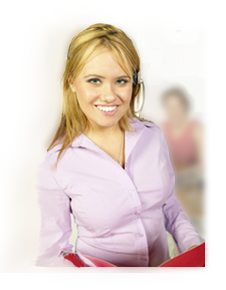 The mission of National ComTel is commitment in providing an outstanding customer experience.  Our goal is to help you connect,  manage, and grow your business with innovative telecommunications and networking solutions.  Telecommunications can be overwhelming, however it is manageable, we are experts in the industry and we are here to educate and guide you for your business needs.
No matter the reason you call, whether that be  a connection problem, want to join our networking group, a billing question, want to make a payment, change of address or that you just want someone friendly to chat who cares about you and your business.  We want you to enjoy that experience.
Our vision is to be the ultimate alternative in telecommunications that provides big business solutions with small business and personal values.
Our promise is to always treat you with honor and respect, maintain our integrity and to serve you to the best of our abilities.
"For even the Son of Man came not to be served but to serve, and to give his life as a ransom for many."  Mark 10:45